Aug 24 2012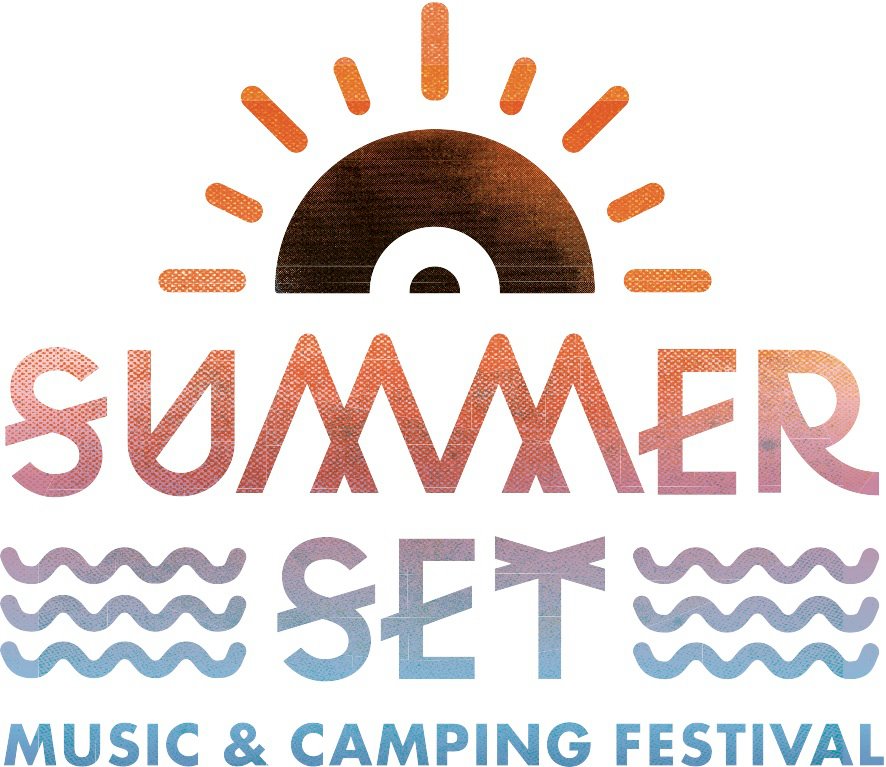 Summer Set Music Festival is approaching fast. This is Harry here with Curated Music writing this festival preview from the road. With a 12 hour drive ahead of us, we can't help but talk about the weekend to come.
The lineup for this massive first year festival reaches every audience. From Big Gigantic and GRiZ to NAS and Black Star. From Claude VonStroke and Bingo Players to Lotus and Umphrey's. It is going to be hard to miss a set from this star studded lineup. I'm the type of guyy who lays awake at night thinking of being surrounded by such talent. I'm hoping to catch some sleep after this weekend.
The vibe that this inaugural festival is emitting is that of a Rothbury or and older Lollapalooza… With tents of course. Summer Set is glowing with energy. After a long day shooting, it will be nice to chill in the lazy river or bathe in a shower provided by the lovely people of Summer Set. Whichever activity, I do plan to have fun and enjoy myself.
Join Curated Music at Summer Set Music Festival this weekend in Somerset, Wisconsin! For more information including tickets, full lineup, afterparties, directions, and anything else head to Summer Set's website: www.summersetfestival.com